We Built A Company To Meet Your Needs
KitchenMakeover.com is a division of Cinch Kit, LLC, a cabinet door manufacturer founded in 2016 to make cabinet renovation far easier and less expensive. We're a family business. Our founding executives have more than 30 years of experience building and installing more than 4 million kitchen and bath cabinets. 
For years, their customers had been requesting help with renovations of older homes and apartments, and the KitchenMakeover.com management team knew there was a better and more innovative way to build a system. The KitchenMakeover.com team built a simple solution to a longstanding problem by focusing on customer needs; newer, better door technology; leveraging the internet; significant cost savings and eliminating errors with automation all the way from ordering to production to invoicing.
In 6 short years, KitchenMakeover.com, has built over 4 million parts, and renovated over 150,000 updated kitchens and baths. Our service level offering has now expanded, to provide our low cost, high quality cabinet refacing kits to hotel owners, single family homes, student housing and senior living centers.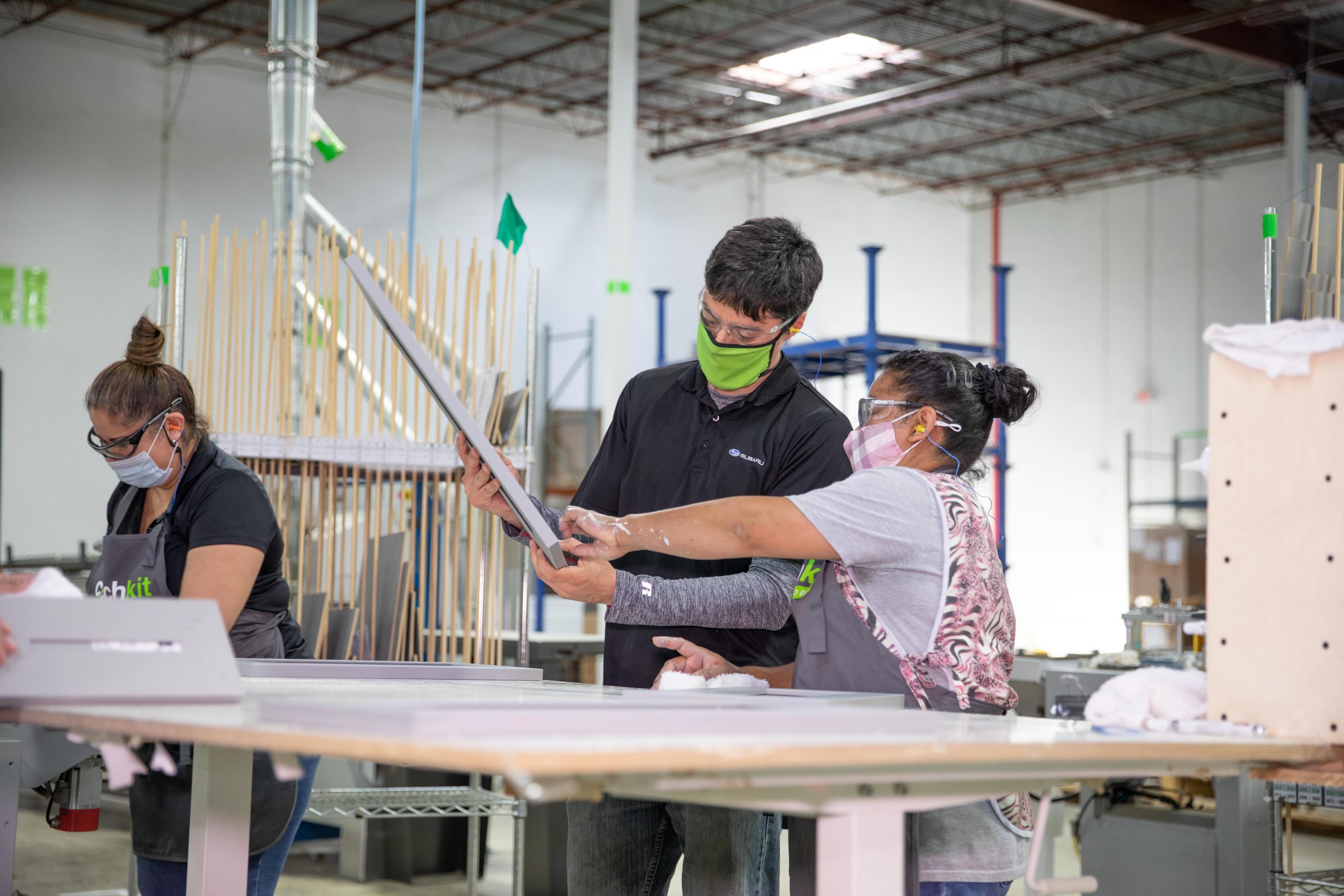 Our Company Values
The KitchenMakeover.com team manages our business according to six simple guidelines. We use them to make decisions every day.
Make our customers successful.
Take care of our team.
Always do the right thing.
Learn and improve every month.
Grow the company and profits.
Have fun at work.
Our Manufacturing Priorities
Like many manufacturers, we have a rigid set of priorities that guides our behavior in manufacturing:
Safety – Top priority.  Design a safe workplace and process.  Train for Safety.  Enforce safety expectations.
Quality – KitchenMakeover.com uses rigorous quality control programs throughout production to ensure customer success with the final product.
Delivery – We work hard to ship orders in 3 to 5 business days.  This requires every step to be on time throughout our process.
Cost – The most effective way to reduce manufacturing costs is to focus on numbers 1 through 3 above.  We also work to continually reduce waste, procurement costs, and wasted labor to give our customers a shockingly affordable solution.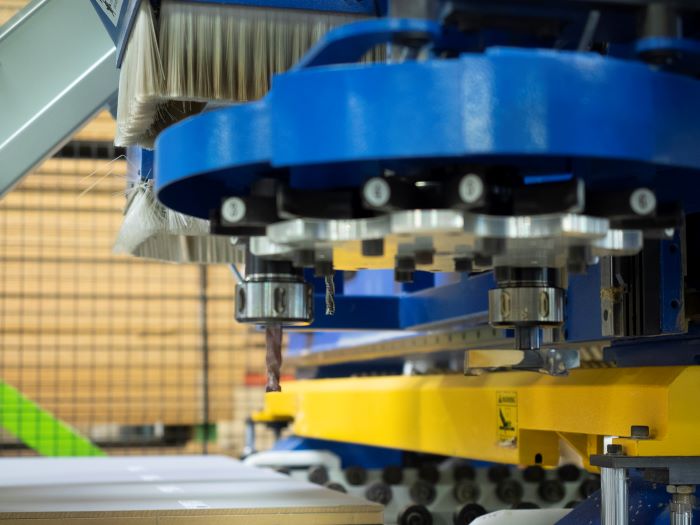 Our customer-focused leadership helps ensure that your project is a success regardless of the order size – one kitchen, one part, or a complete home project.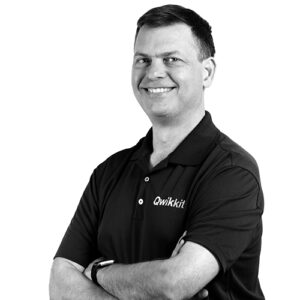 GEORGE HAGLE
President
GEORGE HAGLE
For 15 years, George managed the largest US manufacturer of kitchen cabinets installed in apartment complexes. He's Cinch's founder, champion of an easy customer experience, and our only Buddhist.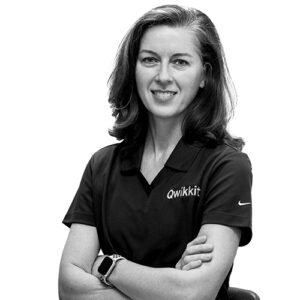 PAIGE BURNETT
Executive Vice President
PAIGE BURNETT
Paige is our Executive Vice President, a lawyer, and by far our best tennis player. She works hard to keep us all in line.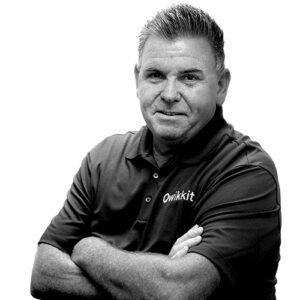 DINO CLAWSON
VP of Manufacturing
DINO CLAWSON
Dino has more than 20 years of manufacturing leadership experience, 14 years in kitchen cabinets. His knowledge of manufacturing culture, effective leadership style, and record of continual improvement and high achievement in quality management and on-time delivery are a strong foundation for KitchenMakeover.com's success. Dino works every day to provide customers with high quality, easy-to-install products, on time.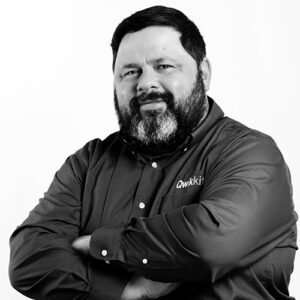 BROOKS LASER
VP of Sales
BROOKS LASER
Brooks has years of experience in kitchen design, installation management, cabinet sales, and cabinet door refacing sales. In a prior life, he was an air traffic controller for the USAF. He's a sharp cookie and a fun guy to hang with. If you get a chance, you'll enjoy meeting him. He's Paige's little brother.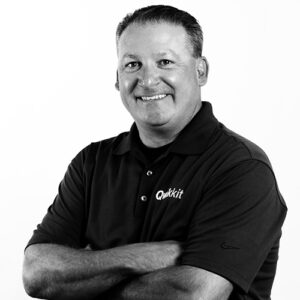 ANDY CORDINA
VP of Sales
ANDY CORDINA
Andy has a long, successful career in sales, sales management and the multifamily industry. He loves University of North Texas football, words, and Tito's.

Customer Testimonials
I was one of their first customers when they opened. I just came back for my 2nd purchase for my mother in laws house as a birthday gift. We were quoted $4322 through another company and I was able to get my kit through them for $1100.
I was immediately impressed with the quality of the packaging, doors, hinges and pulls.  Everything was sturdy and solid.  With everything included, I was able to install in one weekend.  Really like the cabinets, not a single issue since we installed them. 
My kitchen looks so much better! I would highly recommend to anyone looking for cost-efficient kitchen makeover. Customer service was above and beyond.
Cost was a crucial factor in going with KitchenMakeover.com. I am very satisfied with the results. Our kitchen and bathroom look great. The customer service team was outstanding in assisting me with the process. With typical kitchen remodels costing several thousand dollars, KitchenMakeover is an ideal, cost-effective alternative for do-it-yourselfers.
We are very happy with our order, it's like having a brand new kitchen!  When the product is good and the supplies are provided, it makes the install process very easy.  I love my cabinets! 
WOW am I glad I found Kitchen Makeover?! My cabinets needed a serious makeover, and who thought it could be so easy to do it yourself.
This product completely changed the look and vibe of my kitchen and it's surprisingly very easy to install. The process is as straightforward as described on the website and the instructional videos are very helpful. The project was finished within 24 hours start to end at a reasonably slow pace and the end result is amazing.
I purchased the white shaker cabinet kit from them and I cannot believe how simple the install process was for my kitchen.