Our Doors Are Beautiful And Durable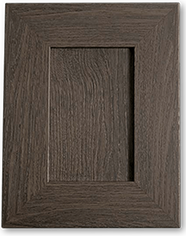 We offer classic Shaker doors in multiple great looks. Assembled from five pieces like traditional fine cabinetry, our shaker, and slide styles are superior to vinyl RTF doors. They are more durable and they look better. The grain pattern circles the center panel, with appropriate direction on each piece of door molding. And the back of the door is an exact match to the front.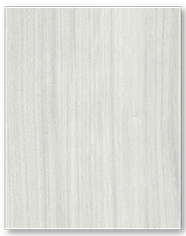 Increasingly popular, one-piece slab doors bring a touch of modern sophistication to kitchens and baths. Laminate-wrapped and edge banded, they deliver an extremely durable and near seamless appearance. On slab doors we can drill for pulls at no extra cost.
Cabinet Makeover vs Replacing
Refacing allows customers to get a new, beautiful kitchen in less time and for less money than replacing kitchen cabinets. Refacing is best for:
Projects that are small in scope and less complex than a major renovation
When your time is important (8-10 Hours to complete)
When your budget is important (refacing is less than 1/3 the cost of replacing)
Which Look Suits Your Home?
We offer cabinet doors in the most popular color and styles.
From modern to contemporary looks and feel, KitchenMakeover.com has the design of your kitchen makeover dreams.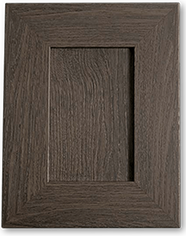 Shaker
Shaker
Our top selling door every year. Available in 7 colors and a primed for paint option.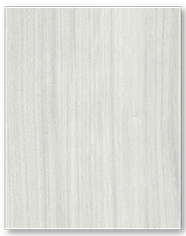 Slab
Slab
A clean, modern look. This style is available in 8 colors and a primed for paint option.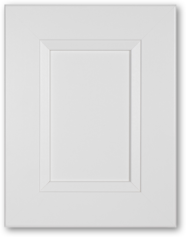 Slide
Slide
Slide offers an enhanced Shaker style with soft, clean lines. Available in four colors and a primed for paint option.